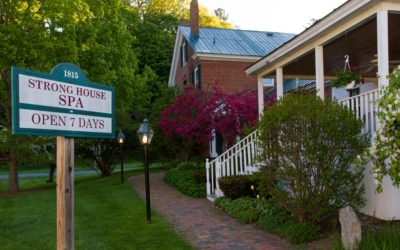 We had the opportunity to sit down with Jaimie Seaton from the Valley News and talk about the importance of self care, sustainability and the green spa movement recently and the result is this article. Click on the link below to get the full story!  ...
read more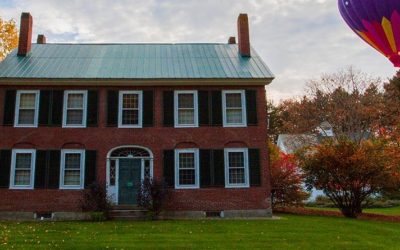 Make the most of your spa visit by taking advantage of one of our packages.
read more
We are located in beautiful Quechee, Vermont. We provide a wide variety of therapeutic services for every member of the family. Our facility offers a full range of high quality massage, facials, water body treatments, salon and spa services in a tranquil atmosphere. From relaxation to detoxification and injury rehabilitation, we can be part of your total health care program. Our services are conducted by licensed staff in a safe and healing environment that simultaneously honors the patient, practitioner and the environment.