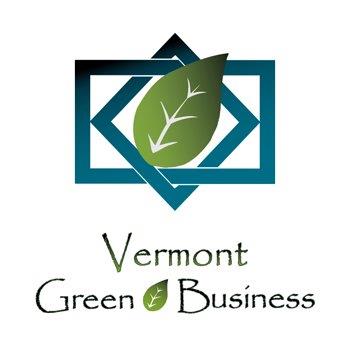 Our business has achieved the "Environmental Partner" standards promoted by the Vermont Small Business Development Center and the Vermont Agency of Natural Resources.
We are committed to continuous improvement, prevention of pollution, and compliance with all state and federal regulations. We will give preference to suppliers whose products have environmentally friendly attributes that maximize Post-Consumer Recycled content, minimize toxicity and packaging or have any other environmentally preferable attributes, with minimal sacrifice to price and delivery requirements. We are also setting the standard for sustainability practices for all spas as one of the seed spas for the Green Spa Network. Click on our Green Spa Network page.
Cosmetic Recycling Program – Clean out your closets and drawers and take advantage of our cosmetic recycling program. Bring in any container of at least 1/2 full skin or body care product and receive $5 off a similar organic skin or body care product. We will recycle not only the container but all cleanser products will be used by our recycling company to wash their trucks. All other products will be recycled as hazardous waste since they most likely contain chemicals. There is no limit to the number of products you can recycle. We do not take lipstick but we will take makeup products. Containers under 1 oz. will not receive credit but we will recycle them.