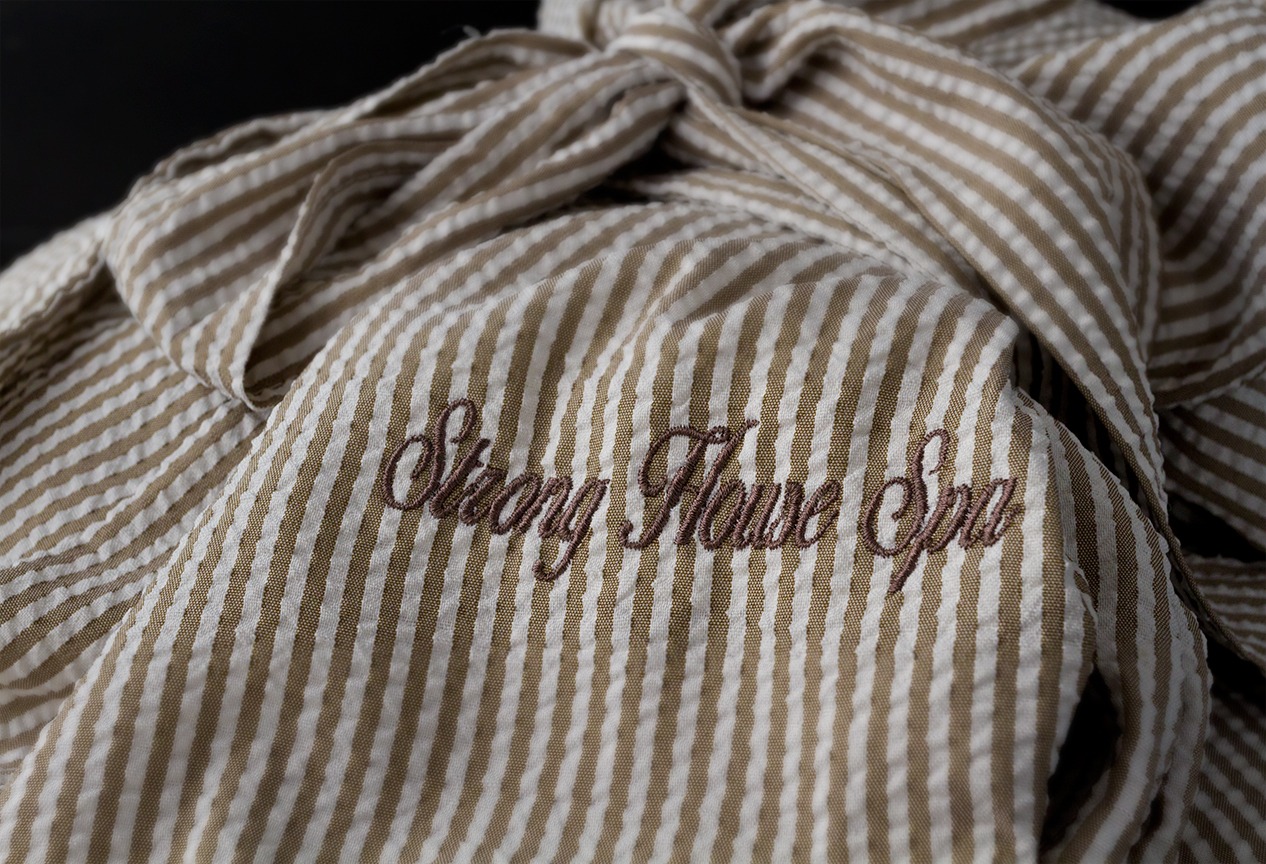 All of our products are organic and available for mail order. Our spa store carries products for skin and body care as well as self help products for managing your wellness in between appointments. We carry topical gels for sore muscles and bruises and topical herbal patches with Chinese herbs. A full line of self help products including straps, bands, rollers and Physioballs are available for stretch and strengthen routines. We also blend our own organic essential oils that we use to enhance your services and they are all available to take home and enjoy.
Fabulous soaps from Italy by Gli Officinali, beds & pillows by Tempurpedic and Save my Face, hot and cold packs by Thermaphore and Elastogel and our wonderful locker room amenities by All Nutrient as well as many other interesting products.  Make shopping in our spa the perfect compliment to any service. Stop by or contact us for your personal recommendation.
We also sell Far Infrared Saunas, Air Purifiers, Water Filters, Paraffin Baths, Massage Tables and many other accessories for your spa at home.
Simply call our front desk at 802-295-1718 for product information and purchase.
Organic Skin Care by Jurlique & Naturopathica
Organice Make-Up by Colorescience
High Tech Health Far Infrared Saunas
Theracanes, Nola Rolas, Foam Rollers for Self Care
Topical Care by Cryoderm, BioFreeze & China Gel
Clear My Head Sinus and Allergy Relief
Sparitual Vegan Nail Products